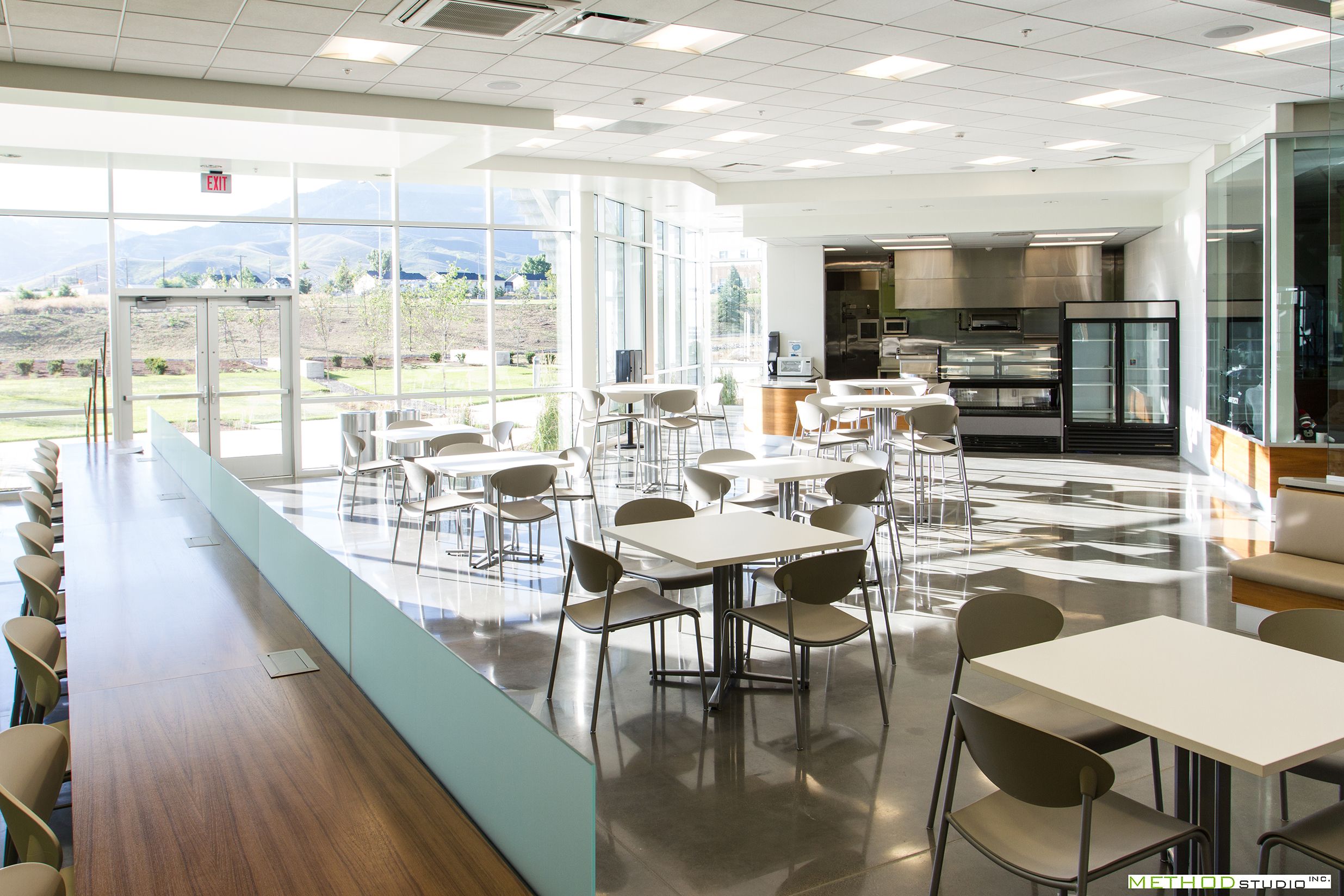 Cafe'
The cafe' is a restful spot to unwind, enjoy lunch, surf the web or watch TV.
Food items are available for purchase in the Campus Store, vending machines provide snack items and drinks, a microwave is also provided for reheating food.
The cafe is operated by Ole`Bakery and Cafe.  They offer fresh, delicious food and pastry options at an affordable price.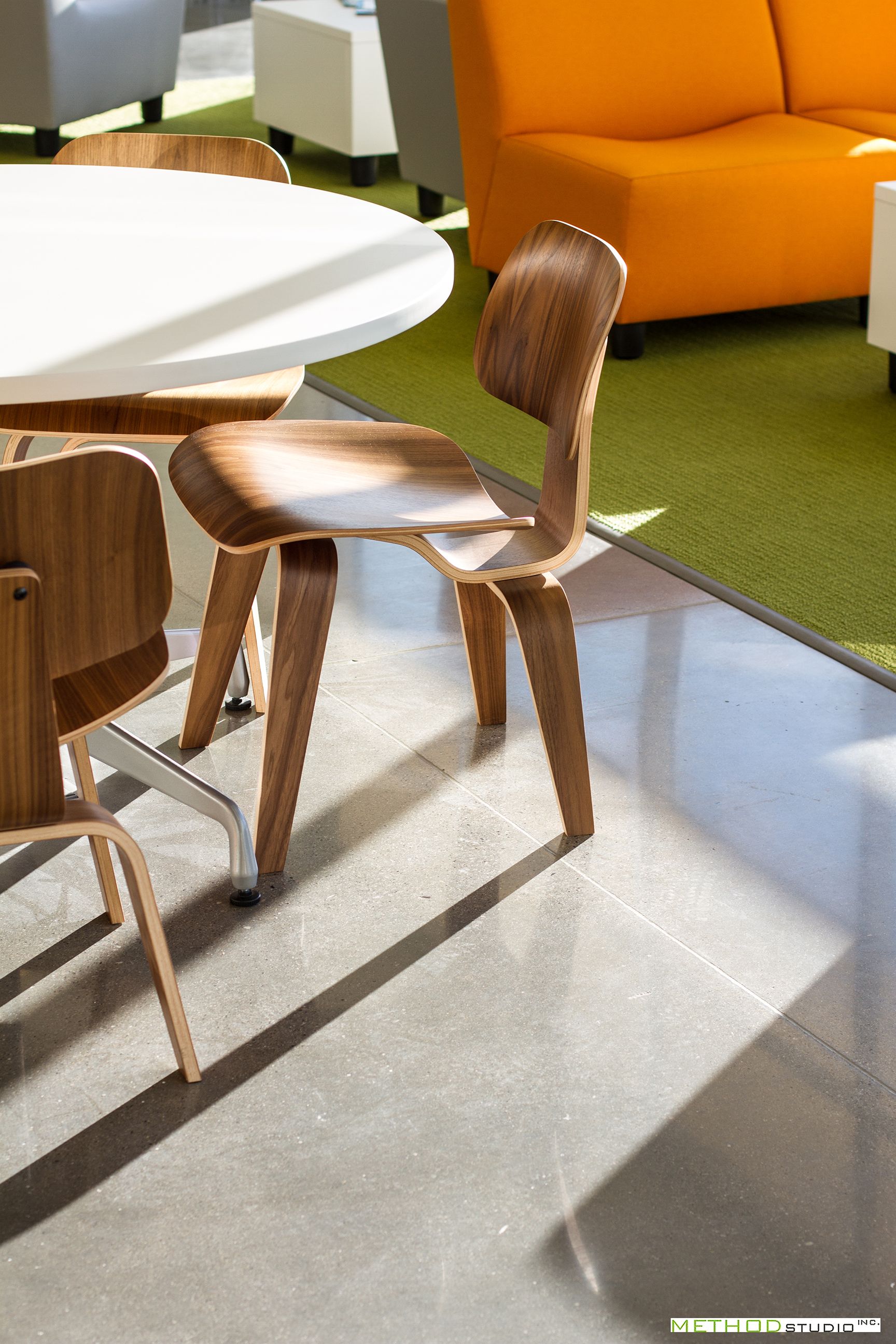 Lounge
The sunny lounge area in the Media Center is the perfect place to soak up the sun on your break.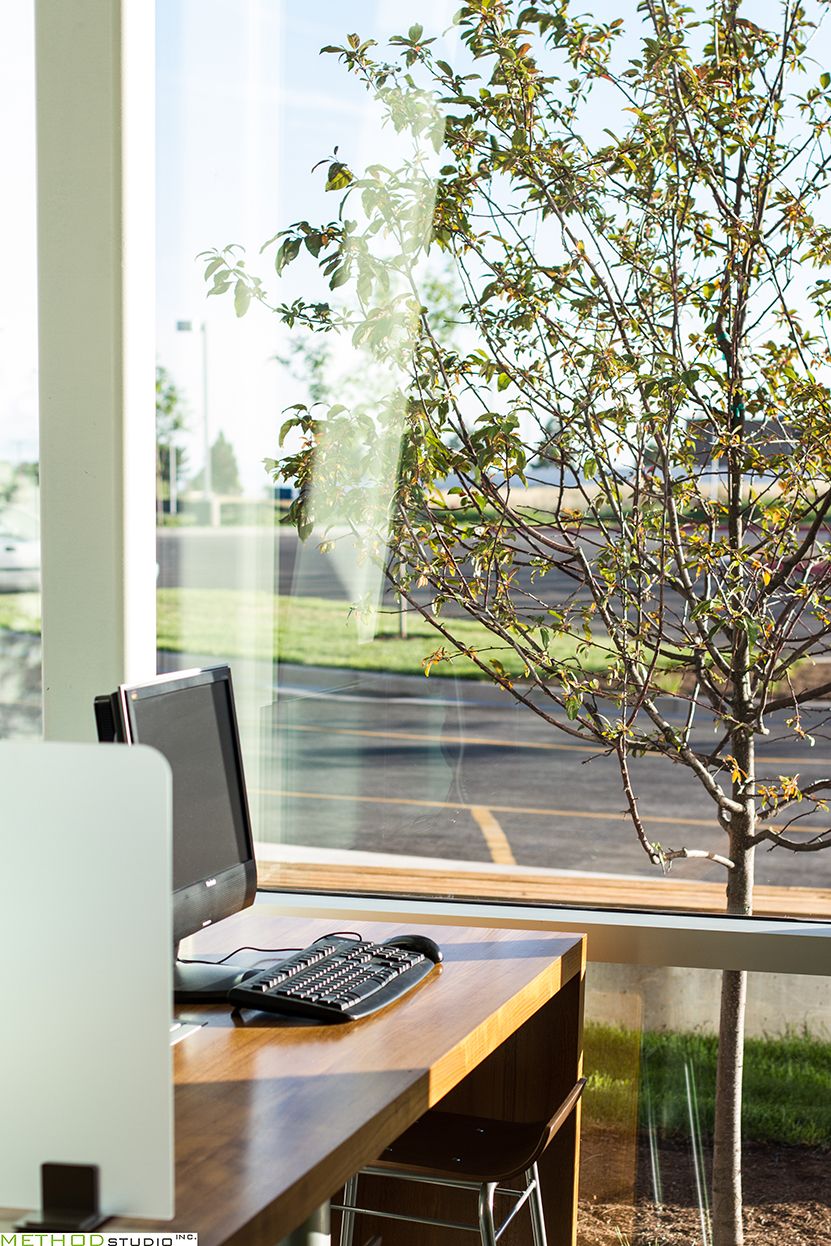 Surf
Surfing the web with a view!