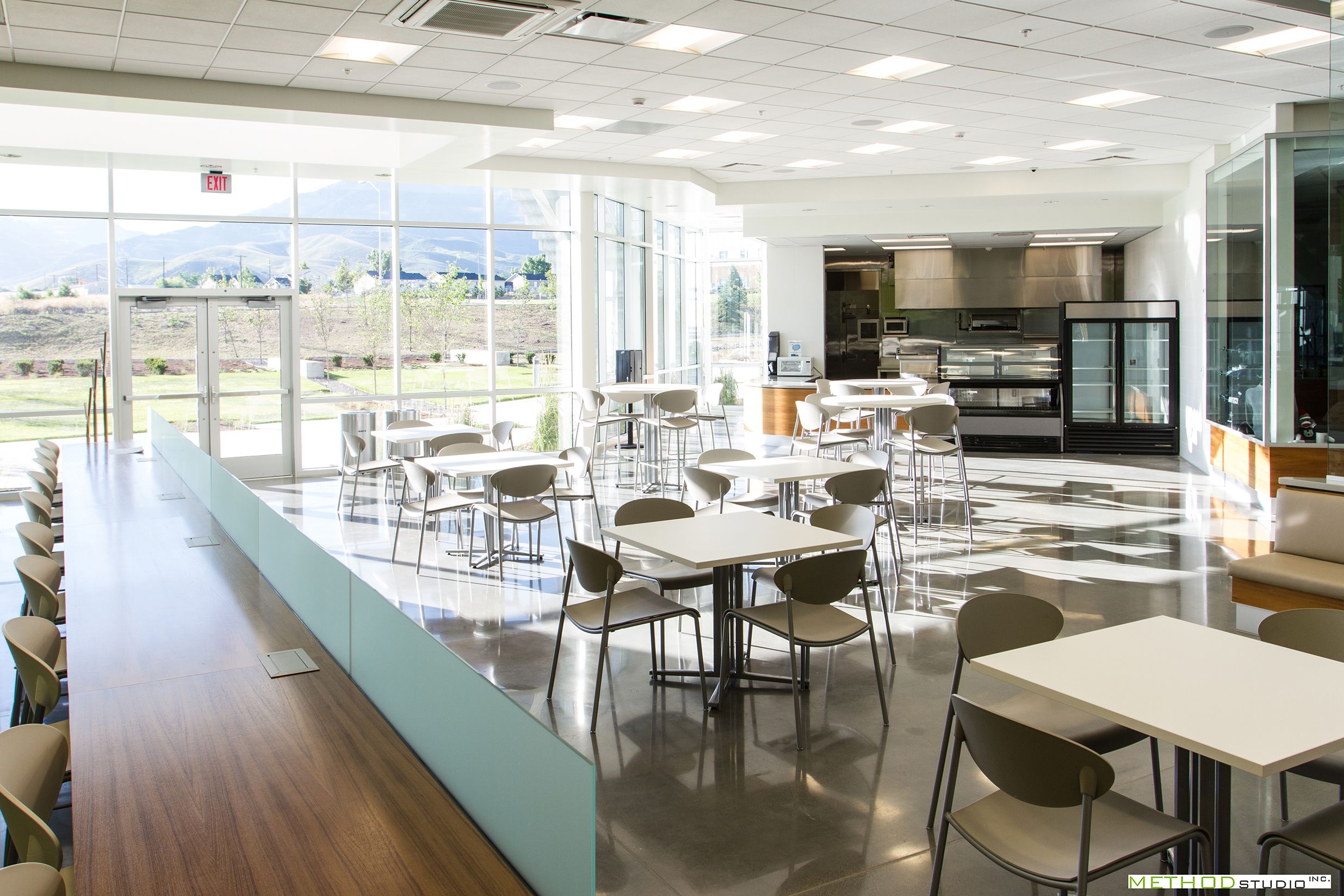 Cafe'
The College's cafe is operated by Doug and Leslie Webb, whose Simply Bliss Bakery & BBQ provides fresh, delicious food and bakery options at an affordable price.
Doug and Leslie are committed to promoting Tooele Tech and Simply Bliss as a great partnership.  We each strive for greatness, whether it's in education or great food.
The cafe is a restful spot to unwind, enjoy lunch, surf the web or watch TV.  Good Food equals Good Grades!
Simply Bliss is open daily from 10:00 a.m. to 3:00 p.m., Monday – Thursday, and 10:00 a.m. to 2:00 p.m. on Fridays.
Food items are also available for purchase in the Campus Store, vending machines provide snack items and drinks, a microwave is also provided for reheating food.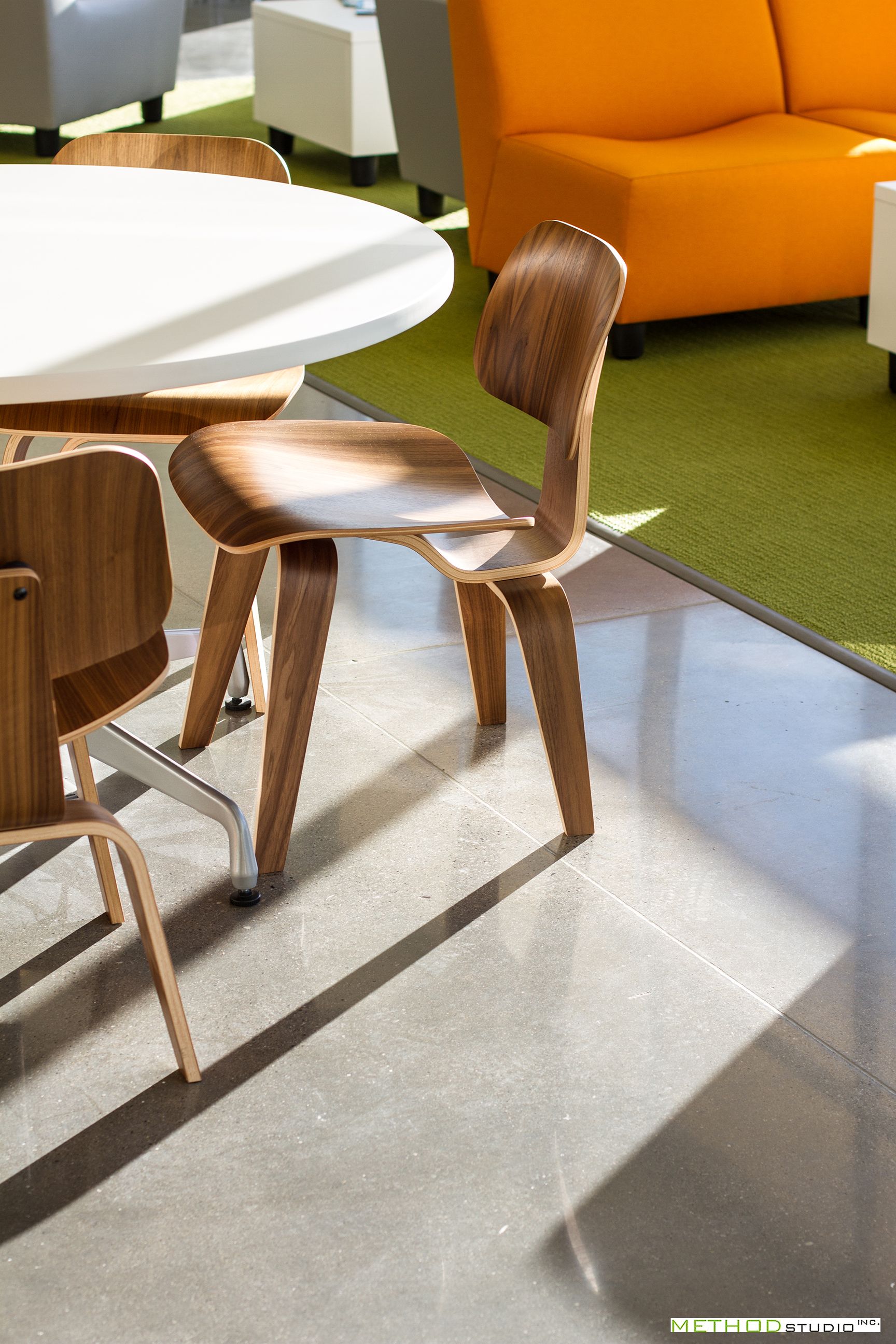 Lounge
The sunny lounge area in the Media Center is the perfect place to soak up the sun on your break.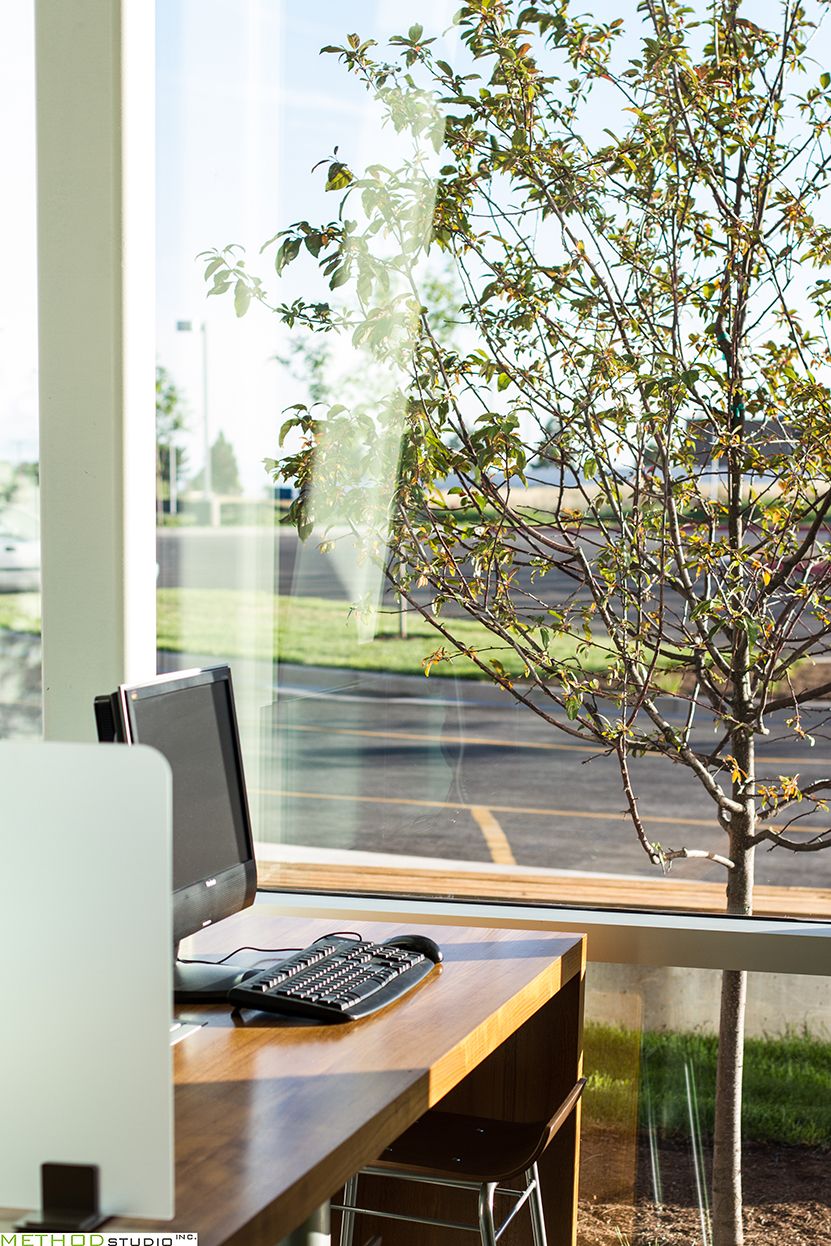 Surf
Surfing the web with a view!